At Rockville Dental Care, our experienced team provide wide range of dental care services such as Cosmetic Dentistry, Oral Surgery, and General Dentistry to everyone from kids to the elderly.
We strive to continuously keep up with the latest advancements in Dentistry practice, in order to deliver complete dental care for you and your whole family.
By utilizing state-of-the-art dentistry technology, we now offer affordable and High-Quality Oral Treatments. Make an Appointment TODAY!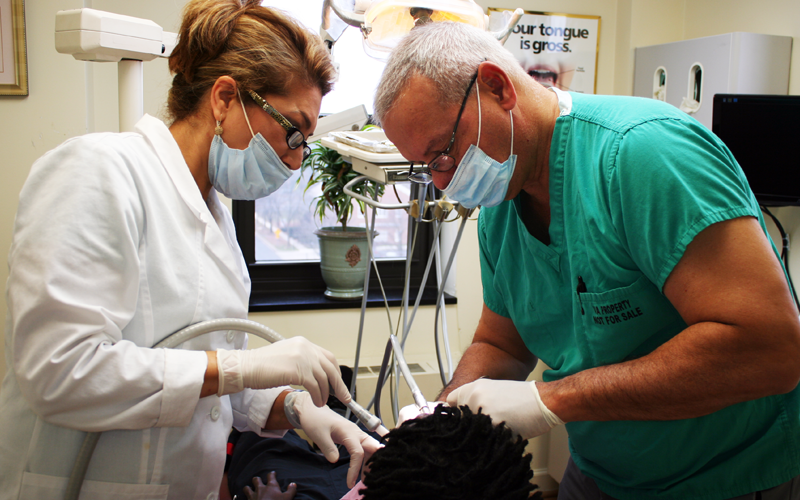 The TeethXpress procedure can replace your missing teeth with a new set of stable teeth in as little as one day!
Secure with no movement
No Need for Adhesives
No Need for Removal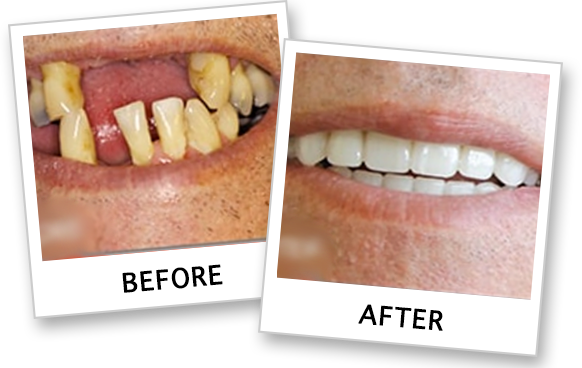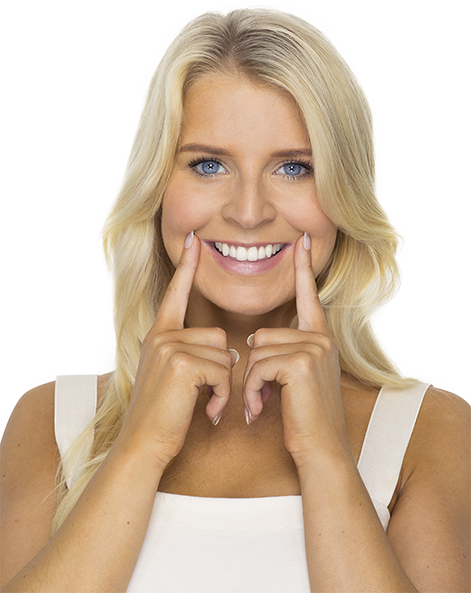 Invisalign is clear aligners that provides ecstatic without metal braces.